Aurore DURAND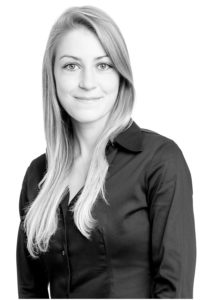 Aurore Durand was born in 1992.
She holds a master's degree in law from the Université Libre de Bruxelles since June, 2018 and obtained with distinction.
She has been a lawyer at the Brussels bar since October 2018.
She usually practices civil law in general and criminal law.
She speaks French and English.