Nicolas KUCZYNSKI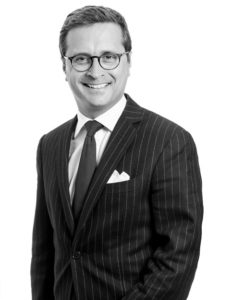 Nicolas KUCZYNSKI was born in 1978.
He holds a license in Law from the Université Libre de Bruxelles (2001) and holds a special license in fiscal law (ULB, 2003).
He has been a lawyer at the Brussels bar since 2001.
He practices fiscal law, commercial law, corporate law, criminal law and corporate criminal law.
He is fluent in French and Polish, and he also works in Dutch and English.