Pierre VAN HOOLAND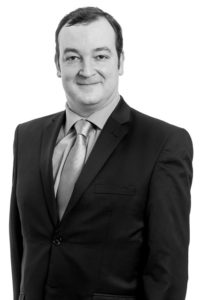 Pierre VAN HOOLAND was born in 1978.
He holds a license in Law at the Unversité Libre de Bruxelles and he has been a lawyer at the Brussels bar since 2003. He mostly practices civil and commercial contracts law, corporate law, financial criminal law, tort law and valuation of personal injury, and familial law.
He works in French, English and Bulgarian.