Dominique VERHEYEN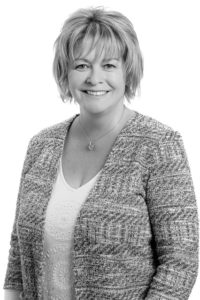 Dominique VERHEYEN was born on June 10th of 1965.
She graduated with distinction from Law school at the Université Catholique de Louvain-La-Neuve in 1988.
She has been a lawyer at the Brussels bar since October 1988.
She mainly practices family law (divorce, separation of unmarried couples, liquidation of the marriage settlements), rental contract law, labour law (employment contracts) as well as consumer law.
She works in French.