Marie MELIS
Associé – melis@iuris.be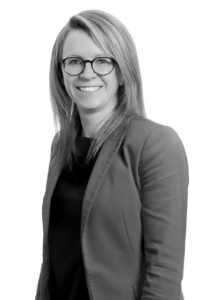 Marie MELIS was born in 1987.
She graduated with honors from Law school at the Université Libre de Bruxelles in June 2010 and she has been a lawyer at the Brussels bar since October 2010.
Elle pratique habituellement le droit des biens (copropriété, baux, vente,…), le droit civil en général et le droit commercial.