Pierre VANDUEREN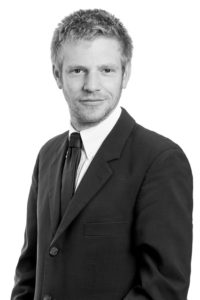 Pierre VANDUEREN was born in 1986.
He graduated from Law school at the Université Libre de Bruxelles in 2008.
He holds a complementary master in environment law and public property law from the Université Saint-Louis (2009).
He has been a lawyer at the Brussels bar since 2009.
-
He usually practices criminal law, traffic law, property law (lease, coownership) and public law (administrative law, urban planning,…).